Facial Exercises To Keep You Looking Young!
Specifically, the Face is the most important body part that we need to exercise. For example, did you realize your face has 57 different muscles? But if you don't keep these muscles in shape, they will begin to weaken and start to sag. But there are facial exercises to keep you looking young.
.
Some women revert to Botox, but instead how about doing facial exercises to keep your facial muscles toned and keep the circulation flowing in your face. Moreover, if you perform the facial exercises regularly, your skin will glow.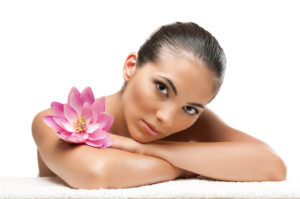 Face Engineering Exercises (click on picture to view)
Take a look at the video below – Facial Yoga Exercises! (Click On Link Below To Take a Look.)
Another inexpensive way to keep your facial skin looking young is by using "Hyaluronic Acid," with Vitamin C.
Exactly what is Hyaluronic Acid? This is a natural substance found in the human body. Moreover, there are higher concentrations of this fluid in the eyes and in the joints.
In fact, Hyaluronic Acid is a skin moisturizer. And it can help prevent the signs of aging.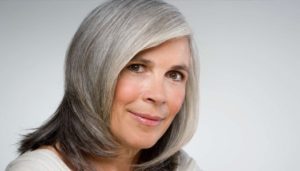 Facelift Without Surgery (Click on Picture Above To Take A Look At Program)
How does it work

?
Furthermore, skin care products containing hyaluronic acid are often used with vitamin C products to penetrate the skin.
In addition, Hyaluronic acid occurs naturally (and quite abundantly) in people and is found in young skin, other tissues, and joint fluid.
Also, Hyaluronic acid cushions and lubricates the body's connective tissues. But aging destroys hyaluronic acid. And people who smoke or have improper diets have a harder time producing hyaluronic acid in their bodies.
Hyaluronic acid in skin care products is most often used to help prevent wrinkles in the skin. If used as a facial moisturizer it can really help keep your facial skin looking young and prevent wrinkles and sagging.
Hyaluronic Acid With Vitamin C needs to be 100 percent natural and have good reviews. There are quite a few good types of Hyaluronic Acid with Vitamin C for sale on Amazon.com and they are relatively inexpensive. Instructions on how to use the product will be on each bottle.
Don't hesitate to click on the links and watch the free video and take a peek at the other two programs – Facial Exercises To Keep You Looking Young!
---