2017 Health And Exercise Trends
Breakfast, Lunch, Dinner – Bowls
2017 Health And Exercise Trends – The newest thing in food – is bowls. There are breakfast, lunch and dinner bowls. A bowl may consist of vegetables such as lettuce, spinach, kale; proteins such as chicken, turkey, tuna or tofu; different types of rice, tomatoes, onions, corn; maybe sour cream or guacamole. This way one gets all of their protein and vegetables in one "bowl."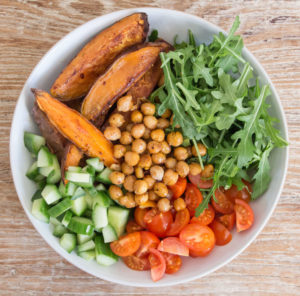 Some Other Excellent Products Beneficial To Your Health
Seaweed
Seaweed is the new kale. Also Seaweed is known now for its wonderful skin-care benefits along with having an abundance of minerals from the sea. Some are using seaweed instead of salt as they season food.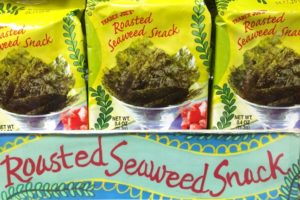 Magnesium
Magnesium is the new "star" mineral. Eighty percent of human beings are deficient in Magnesium. Magnesium is known to improve muscle and bone strength.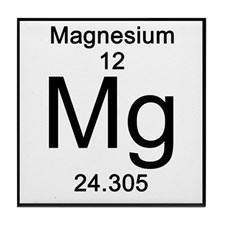 Japanese Green Tea And Green Tea Ice Cream
Japanese Green Tea is beginning to overtake the coffee shops – believe it or not even Starbucks! You will also find green tea ice cream, cookies and many drinks!
| | |
| --- | --- |
| Green Tea | Green Tea Ice Cream |
Nut And Seed Milks
Nut and Seed Milks are taking over the "milk" drinking persons. Many who have dairy intolerance have taken up this new type of milk. The more natural ingredients in a cup of "milk," the better!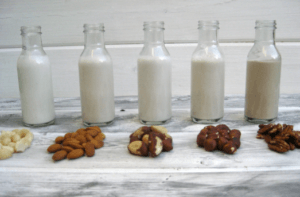 Also Herbs Are Great For Fighting Stress
Stress fighting super-herbs are the next big thing for 2017. They are used to improve all kinds of beauty and health related issues. Ginseng is one of the few super-herbs that can be added to your juices, "healthy food items," chocolate, beauty products and others. Try it in your drinks and food and when you see the change in your daily activities – less tired and full of life – you will continue to put them into your food/drinks.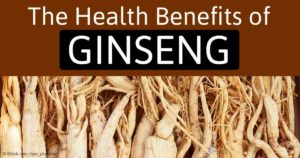 2017 Health And Exercise Trends
What about the exercises for 2017?
Exercise Apparel
Comfortable, aesthetic workout clothes are overtaking the female population. Instead of wearing jeans, comfortable and chic workout apparel has overtaken the population!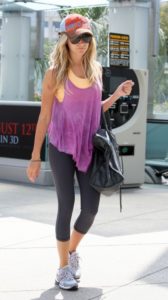 Intensive Fitness And Dance Routines For 2017
Intensive fitness programs are sexy and hot! Fitness exercises that include diet and health coaching have become the name of the game for all around fitness! Achieving more muscle and less fat is the alternative for real fitness!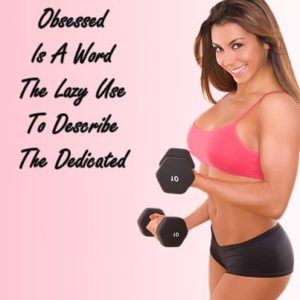 Working out or exercise is not about the size you want to wear or the way you want to look. But it is all about relieving stress, feeling strong and confident. Also your body and brain will feel much better. Moreover your way of thinking will change dramatically.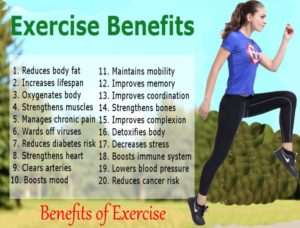 Very Active Exercise Dance Routines – 2017
"Pound"
"Pound" is a new cardio workout created by Cristina Peerenboom and Kirsten Potenza who combined their passions for music and fitness and created "Pound." Also this entails a full-body cardio workout using Ripstix which are slightly weighted objects that look like drumsticks. A combination of Pilates, isometrics, and pliometrics ("jump training," or "plyos" – exercises whereby the muscles exert maximum force in short intervals of time with the goal of increasing power (speed strength) along with constant rhythmic drumming to stimulate the muscles. And where to find such exercise routines? On DVDs, in Crunch gyms and other select gyms.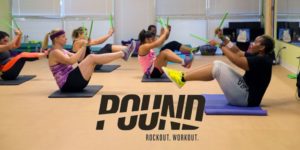 Competitive Fitness Exercise
Another type of fitness exercise for 2017 are competition based classes which build muscle, burn calories, for competition based classes. These type of teamwork classes also make fitness fun and produce results. (found in select gyms and workout classes)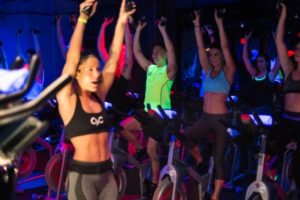 Pole
"Pole" is a new tantalizing striptease – it consists of a sweat inducing, super-effective workout. In addition these workouts enhance flexibility, tone your body, and build strength along with confidence! And you will enjoy laughing at each other as you workout (of course you will wear gym shorts, tops which are comfortable, loose and easy to climb with. (found In select gyms)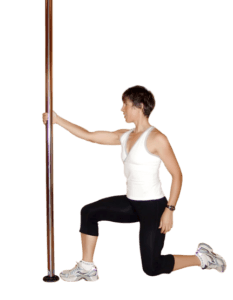 Groove
Then there is "Groove," which is a new type of dance exercise for those of you who love to exercise to music. Furthermore you can move freely to the beat with simple moves. In addition you will get plenty of 'cardio" – no time to stand around! Moreover there is no wrong way to dance to the music – just get in the "groove!" (found at gyms and on DVD).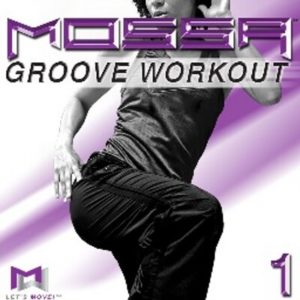 Zumba
Zumba Step is a combination of dance-party moves along with heart-thumping cardio from an aerobic step routine. The Zumba Step is a workout that is very enjoyable but also will challenge you to step up your cardiovascular workouts. You will use of tons of calories and also strengthen your legs and glutes with moving to the rhythm of Latin music.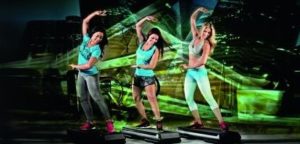 Conclusion
I hope you have enjoyed this review of 2017 Health And Exercise Trends. In addition if you click on the pictures, you will find products, exercises, dances that correspond to the programs. Some of them are exact and some are just healthy ideas for eating or working out.
Stop by anytime!
Thanks
---